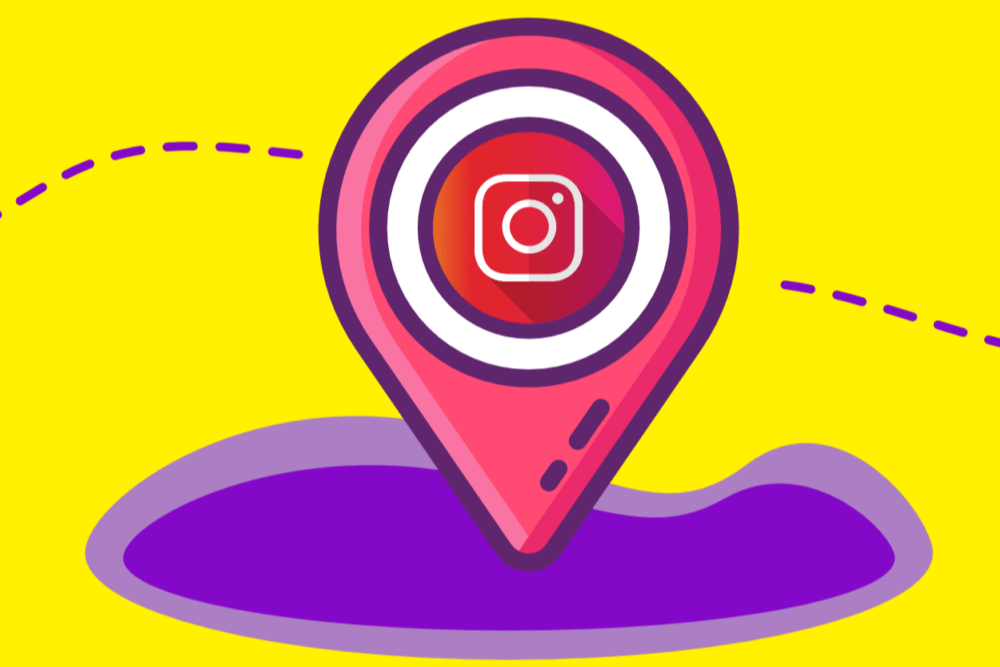 Adding a New Location on Instagram
Instagram and social media platforms are used extensively by all age groups around the world. With the widespread use of social media, people, companies and institutions began to advertise and promote themselves on digital media and use the location adding feature on Instagram.
Now we will try to briefly explain to you how to add Instagram to the map. We would like to explain how to use the feature.
To add a new location to Instagram, you must first have a Facebook account.
After you enter your address and location information on Facebook, Facebook confirms your transaction in a short time.
It is necessary to link Facebook and Instagram accounts.
After Facebook approval, you can add a location on Instagram using the Instagram application.
How to Add a New Location on Instagram?
The procedure to be followed to create a new location on Instagram is presented to users by Facebook as follows;
First, log in to the Facebook application.
Then you need to share a post from the Facebook application.
The post you share as content can be a picture, visual or video. However, there is one more action you need to take before sharing the post immediately.
This process is adding a location.
There is an arrow at the bottom right of the post sharing section to add a location.
When you click here, you will see the add location option.
Then you need to determine your location.
You can see places close to your location here.
However, the place you want to add may not be among these locations.
The application still offers you a field where you can enter your location. You can report your location in this area.
After entering your location, you need to determine your category.
After the process, you will now have created a new location.
You can then start sharing your Instagram location by entering the Instagram application. (Instagram Support Page)
What is Adding Location to Instagram Map?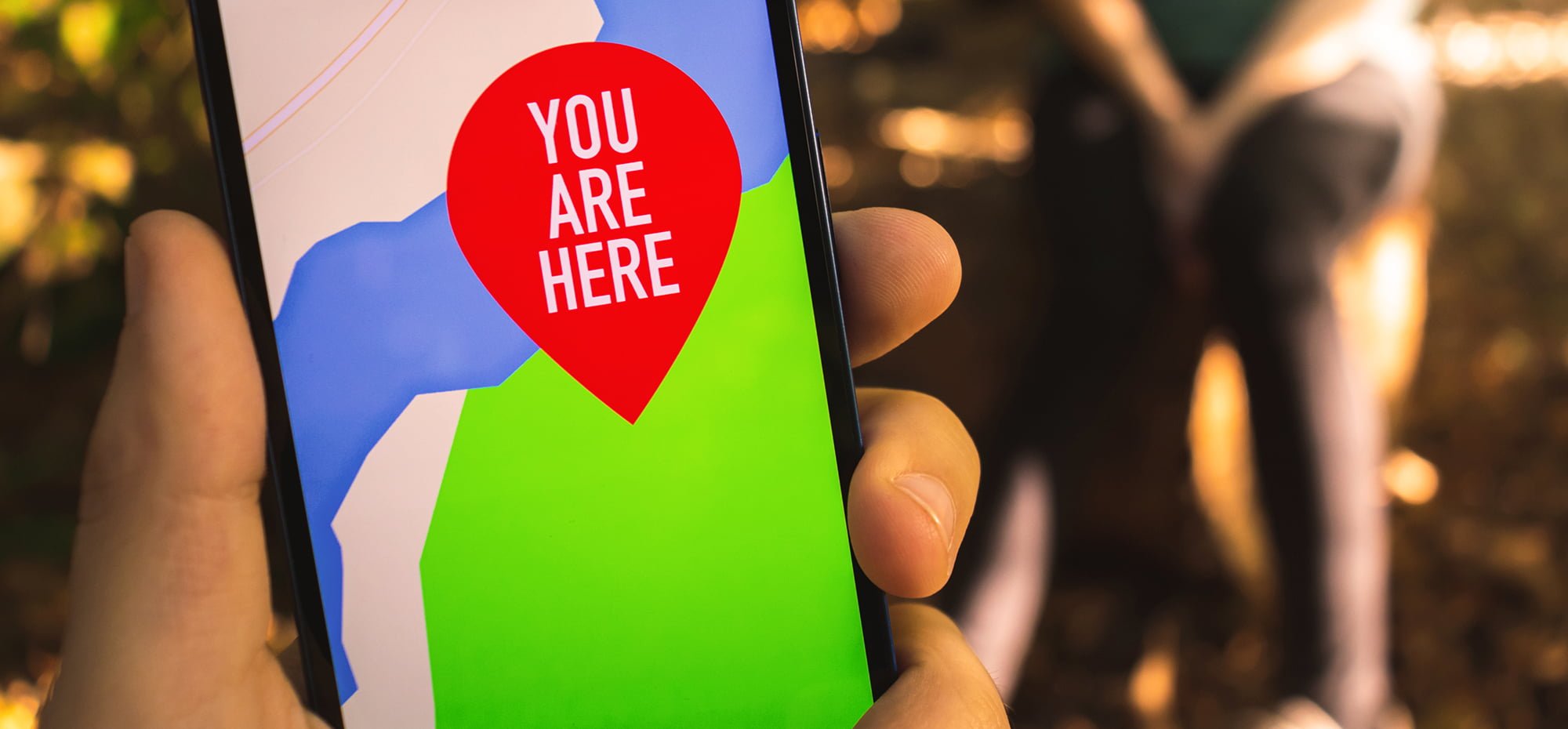 Instagram geolocation is a location tag feature used to indicate where you share your photos and videos. By adding a location to your posts, you can provide the opportunity to provide information about where your business, you and your products/services are located.
Using Instagram Location Adding Feature
Whether or not to use the Instagram location adding feature depends entirely on the account owner's wishes. Those who do not want to add a location to their posts can turn off the location adding feature. Or you can make your location visible to everyone by using the Instagram location adding feature in every post.
Advantages of Adding Instagram Location
By adding location to photo and video shares, you can show your location to your followers. Those who search the location can also see the photos and videos you shared in that location. Thus, it is possible to reach the number of followers and create a greater interaction network.
Dangers of Adding an Instagram Location
Using the Instagram location adding feature is entirely at the discretion of the account owner. When you share your location, you may be tracked more easily by some people you do not want or have malicious intentions. Therefore, please be careful.
Is Adding a Location Necessary on Instagram?
You can add your photos and videos on Instagram without using the location adding feature. Adding a location to your Instagram posts is not mandatory.
Who Can See Locations Shared on Instagram?
If your Instagram account is not private, the locations you share can be viewed by every Instagram user. However, if your Instagram account is private, only people who follow you can see the locations you share.
You can contact us to add your Instagram location.
Last update: 11.11.2023
Author: incekalem